How does this photo make you feel? Relaxed? Sleepy? Excited? Bored? How do books make you feel? Nostalgic? Peaceful? Anxious?
Many people have a visceral reaction to books and libraries. The thought of a large repository of knowledge and imagination all housed in one central accessible location makes me smile. My favorite room at the Biltmore? You guessed it: the library.
As a 16-year-old with a fresh driver's license, I couldn't wait to drive to the, wait for it-
Millard Public Library circa 1971
Millard Public Library, a branch of the Omaha Public Library system.
Pretty thrilling right? I could do research, study with friends, or do homework on my own there. I could discover new music (cds!) for free there. And I could follow my nose through the stacks. I could wander. While wandering (almost hidden from view) I would stumble on an intriguing spine, a familiar title or a favorite author. I could check out as many titles as I wanted and read them, or not! There was no risk of waste at the library. Money had little value there.
Just last week I seized the chance to do some stack wandering. I was alone. I had time. A library was nearby. So I wandered through Adult Fiction. I was not looking for a particular book. I had no agenda. I just wandered in silence.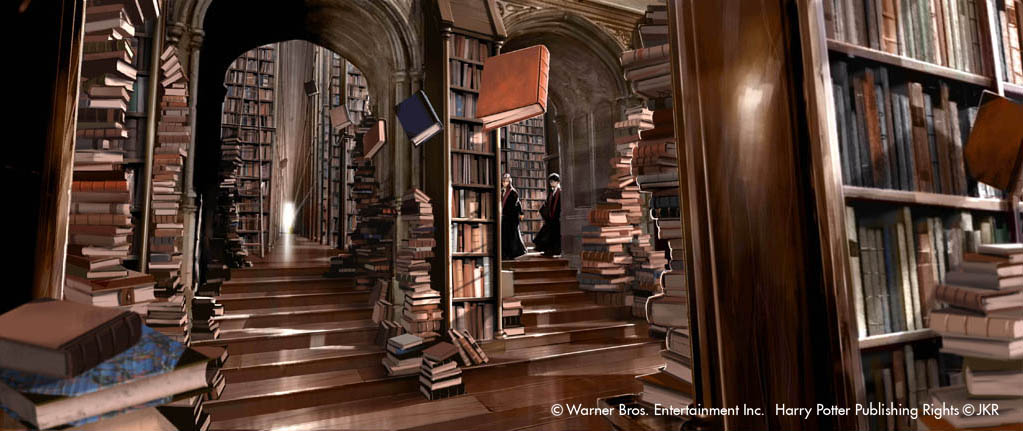 The books didn't fly off the shelves at me, but these three made their way home to my bedside table.